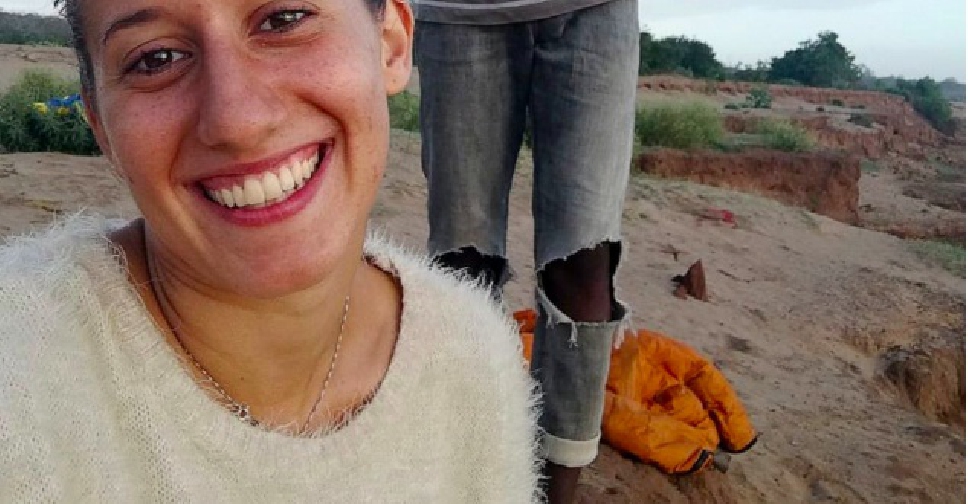 Twitter
An Italian aid worker is finally on her way home after more than 18 months in captivity.
Twenty-three-year-old Silvia Romano was working for an Italian charity called Africa Milele, when she was abducted by gunmen in northern Kenya in November 2018. She then ended up in the hands of Somalia's al-Shabab terror group.
The Italian government announced she will return home on Sunday, with Prime Minister Giuseppe Conte taking to Twitter to thank their intelligence service for securing her release. "Silvia, we await for you in Italy," he wrote.
Foreign Minister Luigi Di Maio added that Romano was found in Somalia, without revealing any details of the rescue mission.
"She's in good shape. Obviously she's had a rough time from being imprisoned, but she's OK," head of the Italian parliament's committee on security, Raffaele Volpi said.