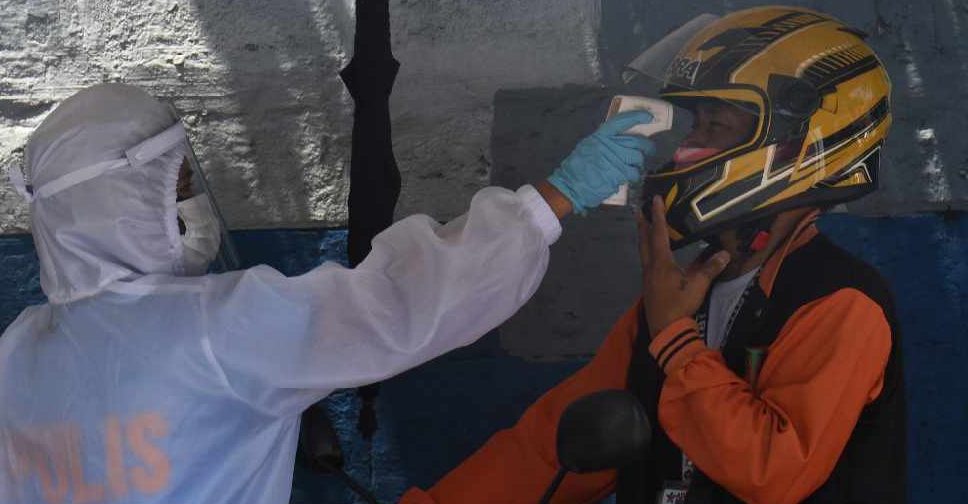 Ted ALJIBE / AFP
The Philippines' capital Manila, Laguna province and Cebu City will remain under "modified enhanced community quarantine" from May 16 to May 31.
That's according to the country's presidential spokesperson Harry Roque, who said limited movement of people for essential services and work will be permitted in the "high-risk" areas.
He added that economic activities will be permitted in the capital, with restrictions eased across other parts of the country that are deemed lower-risk. "We will gradually open the economy by allowing selected manufacturing and processing plants to operate up to a maximum of 50 per cent."
President President Rodrigo Duterte warned the public against complacency and reminded the public that easing of restrictions didn't mean that COVID-19 was eliminated. "We cannot afford a second or third wave to happen," he added.