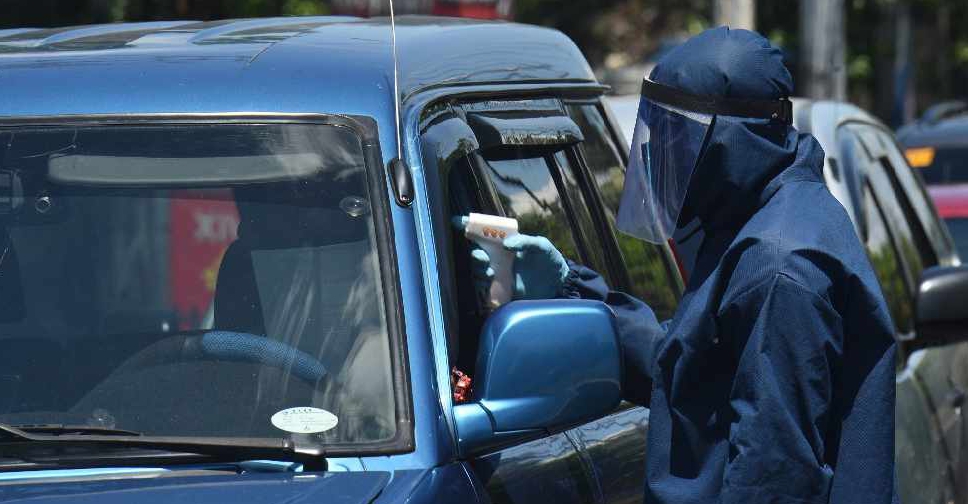 A group representing all Metro Manila mayors in the Philippines has put forward three quarantine suggestions once the existing lockdown expires on May 15. 
The first option is to extend the current lockdown for a maximum 15 days, while the second is to implement the general community quarantine (GCQ), which would allow some businesses to operate and some public transport to run.
The final recommendation is a form of GCQ, in which local government can impose a lockdown on barangays that have a substantial number of COVID-19 cases.
Experts earlier warned against a sudden shift from the enhanced community quarantine in Metro Manila, as it could lead to a spike in coronavirus cases in the capital.
The Philippines has 10,610 COVID-19 cases, of whom 704 have died and 1,842 others recovered. Of the total number of cases, more than half are in Metro Manila.