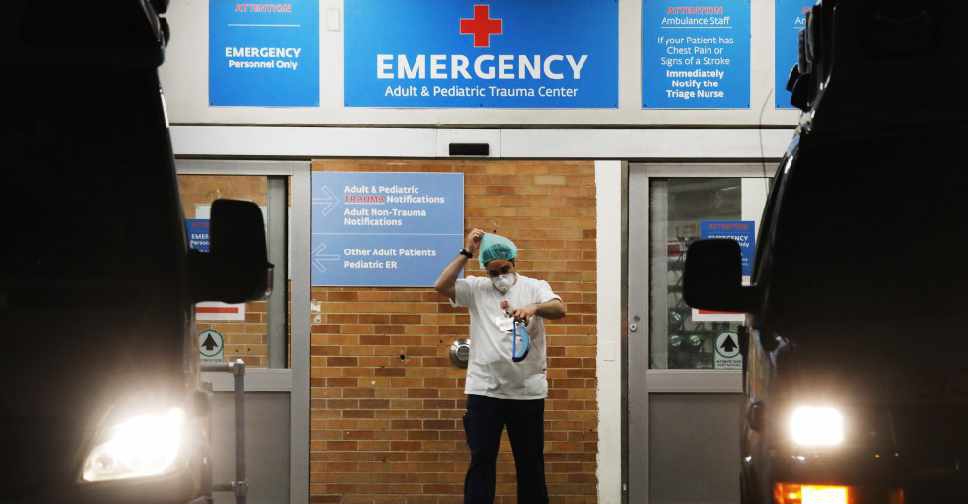 SPENCER PLATT / GETTY IMAGES NORTH AMERICA / Getty Images via AFP
Easing restrictions in several US states could contribute to nearly doubling the death projections in the country.
That's according to the projections calculated by Institute for Health Metrics and Evaluation (IHME) at the University of Washington, that puts the final tally at nearly 135,000 deaths by August.
It takes into account the rising mobility and the easing of social distancing measures that is expected to be rolled out in 31 states by May 11.
The IHME's forecast shows an increase in the projected number of deaths by more than 62,000. The fatalities are set to rise to over 8,700 deaths in New Jersey and over 7,800 in New York State during the same period.