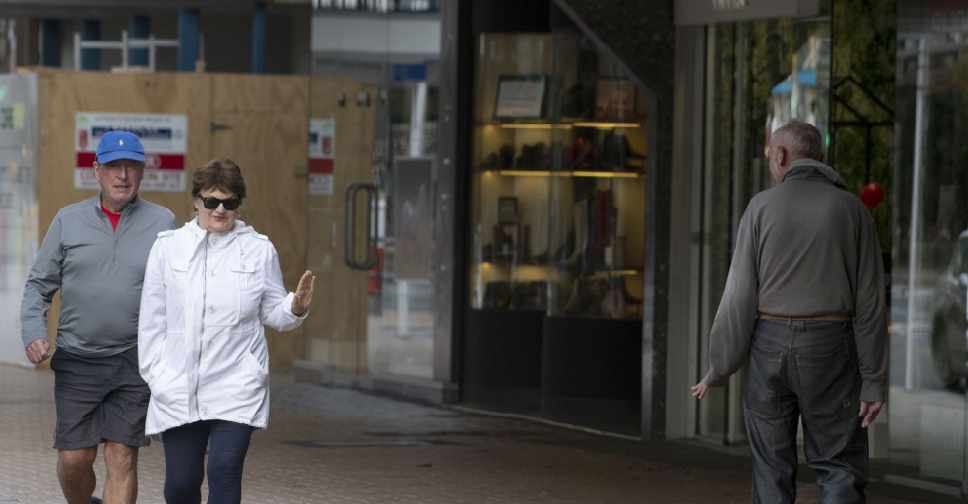 Marty MELVILLE / AFP
New Zealand has reported two new COVID-19 cases, both related to recent travel from the UK.
It's the first cases reported in the country over the last 24 days.
New Zealand had lifted all social and economic restrictions except border controls last week, after declaring itself free of the coronavirus,
However, Prime Minister Jacinda Ardern had warned that new cases could come up as citizens return home.
So far, the country has recorded 22 deaths from the virus.