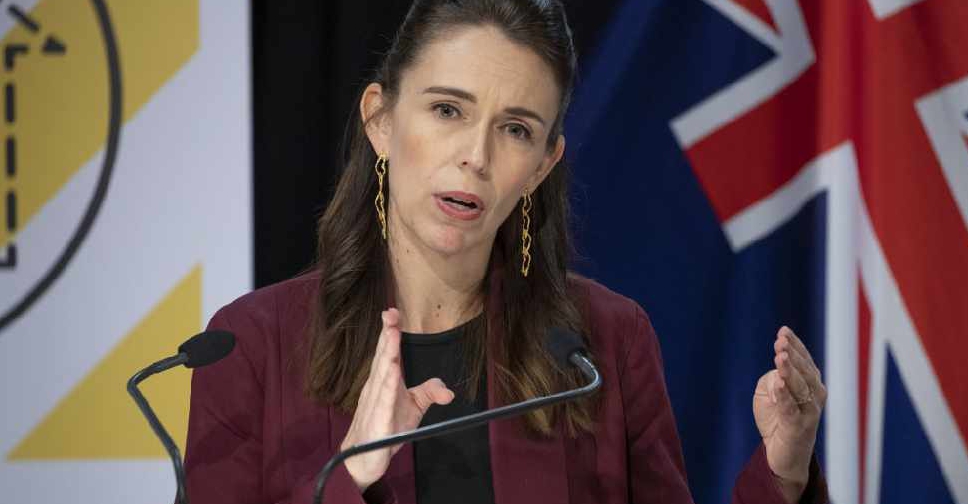 Mark Mitchell / POOL / AFP
Malls, cinemas, cafes and gyms are set to reopen in New Zealand from Thursday as authorities further ease restrictions that were in place to curb the spread of coronavirus.
Prime Minister Jacinda Ardern on Monday announced the decision to drop to "level 2" restrictions, with a review to follow after two weeks.
"The upshot is that in 10 days' time we will have reopened most businesses in New Zealand, and sooner than many other countries around the world," she told the media.
Schools can open from next week, with strict social distancing and hygiene guidelines to be followed by businesses.
Gatherings would be limited to 10 people, and the borders will remain open only for returning New Zealanders.
So far, the country has recorded 1,147 cases.