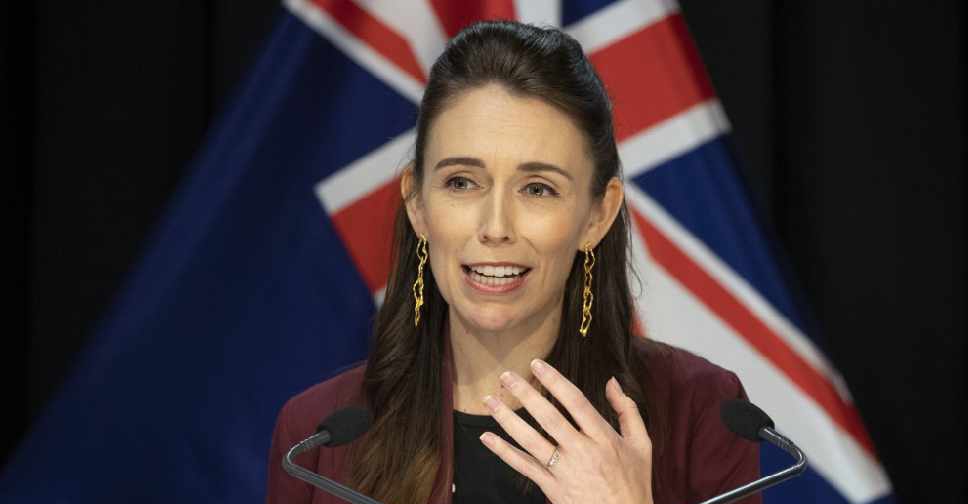 Mark Mitchell / POOL / AFP
A cafe in New Zealand had to turn away Prime Minister Jacinda Ardern because it had met its full capacity under the new coronavirus distancing measures.
A diner, who spotted the leader and her partner, Clarke Gayford, went on Twitter to highlight the incident.
"I have to take responsibility for this, I didn't get organised and book anywhere," Gayford tweeted in response, adding, "Was very nice of them to chase us down st when a spot freed up. A+ service."
The prime minister's press service later confirmed the incident and said that waiting at a cafe is likely with the new restrictions.
New Zealand eased lockdown measures on Thursday, although social distancing guidelines remain in place. So far, the country has recorded 1,149 confirmed coronavirus cases and 21 deaths.