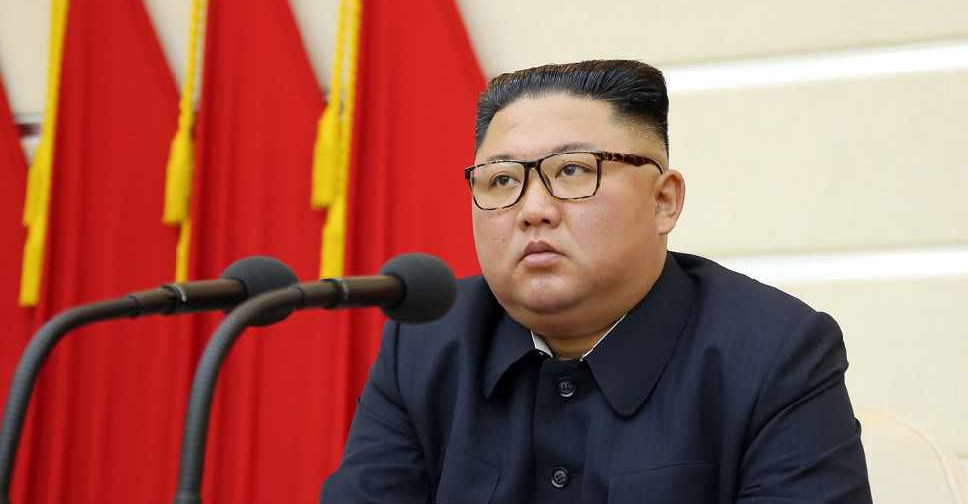 AFP
North Korean leader Kim Jong-Un has discussed measures to increase the country's "nuclear war deterrence" during a military meeting.
That's according to state media KCNA, which said the leader stressed it would help "reliably contain the persistent big or small military threats from the hostile forces".
The meeting also looked at "putting the strategic armed forces on a high alert operation" and to take "crucial measures for considerably increasing the firepower strike ability of the artillery pieces".
It comes amid stalled denuclearisation talks with the United States and intense speculation over his health.
This marks Kim's first public appearance in three weeks, with several reports suggesting he's reduced his public outings over coronavirus concerns.