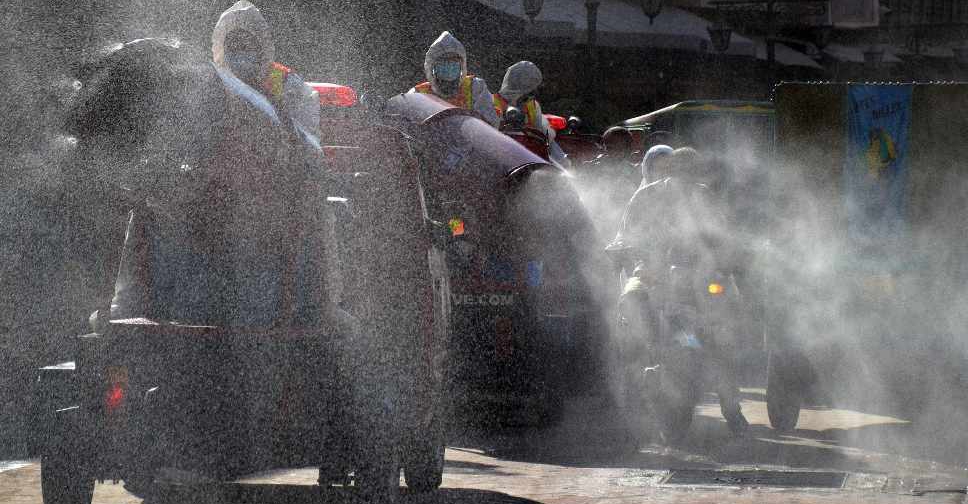 Abdul MAJEED / AFP
Pakistan is set to ease coronavirus-related lockdown restrictions from May 9.
The decision, which was made following a cabinet meeting on Wednesday, is aimed at opening certain industries and businesses as long as they meet the safety guidelines.
The list of businesses and industries will be revealed following another meeting of the officials.
"Prime Minister Imran Khan, who always remains concerned about poor, daily wage earners and weak segments of society, decided that small businesses and transport to some extent should be reopened so that these people could have a chance to earn," Infor­mation Minister Shibli Faraz said.
So far, the country has more than 24,000 positives cases and 564 deaths.