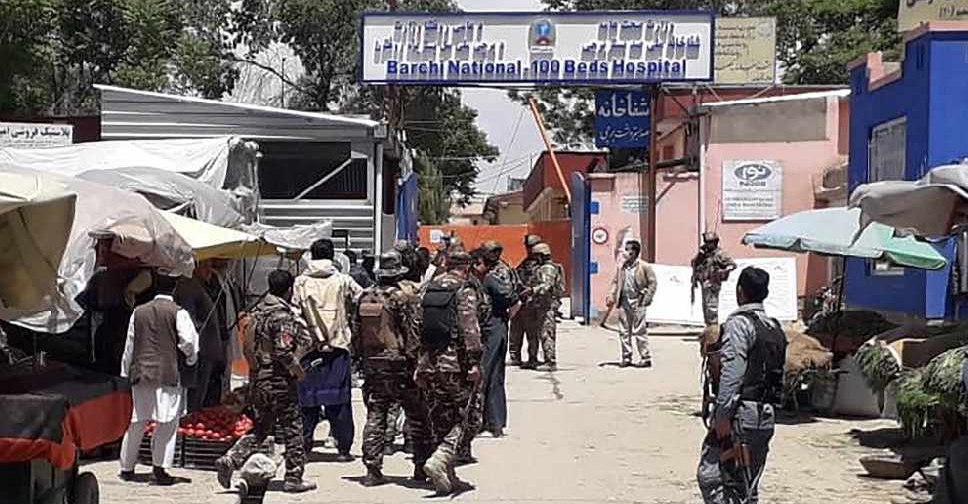 STR / AFP
US Secretary of State Mike Pompeo has condemned "the two horrific attacks in Afghanistan".
In a statement, he called on the Afghan government and the Taliban to work together to punish those responsible for killing dozens of people at a hospital and a funeral.
During the first attack on Tuesday, gunmen dressed in police uniforms stormed a maternity ward of a Kabul hospital, while in the second, a suicide bomber targetted a funeral service.
"Any attack on innocents is unforgiveable, but to attack infants and women in labour... is an act of sheer evil," Pompeo said.
"Terrorists who attack mourners lining up for prayer at a funeral are only seeking to tear apart the bonds that hold families and communities together, but they will never succeed."
The Taliban, which has denied responsibility for the attack, had signed a peace deal with the US in February, marking the end to an 18-year war.