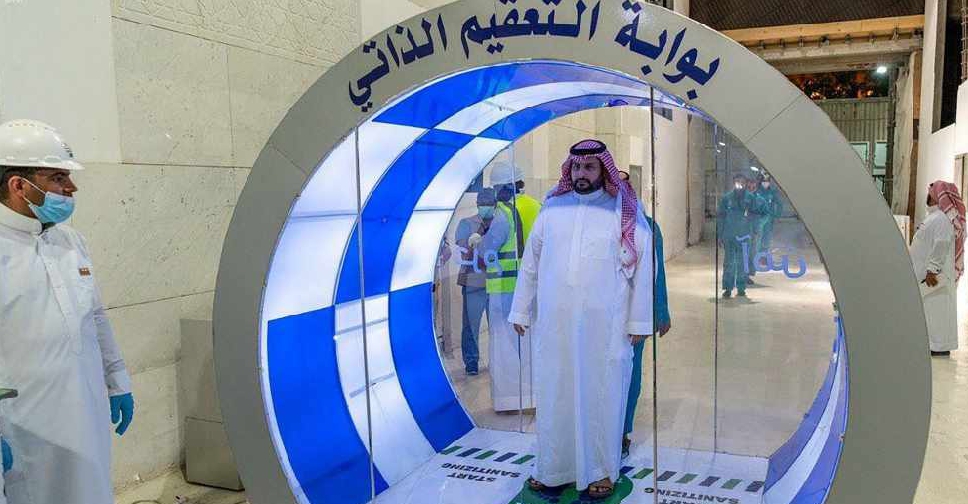 SPA / AFP
Saudi Arabia will introduce a 24-hour nationwide lockdown during the five-day Eid Al Fitr holidays.
The country's interior ministry announced it will run from May 23 to May 27 as part of efforts to curb the spread of coronavirus.
In a statement published by the state news agency SPA, the authorities explained that commercial activities will continue to operate until then, with people allowed to move freely between 9:00 am and 5:00 pm.
Saudi Arabia had earlier eased 24-hour curfews on most towns and cities, except Makkah, for the holy month of Ramadan.
So far, the kingdom has recorded 42,925 cases of COVID-19 cases and 264 deaths.