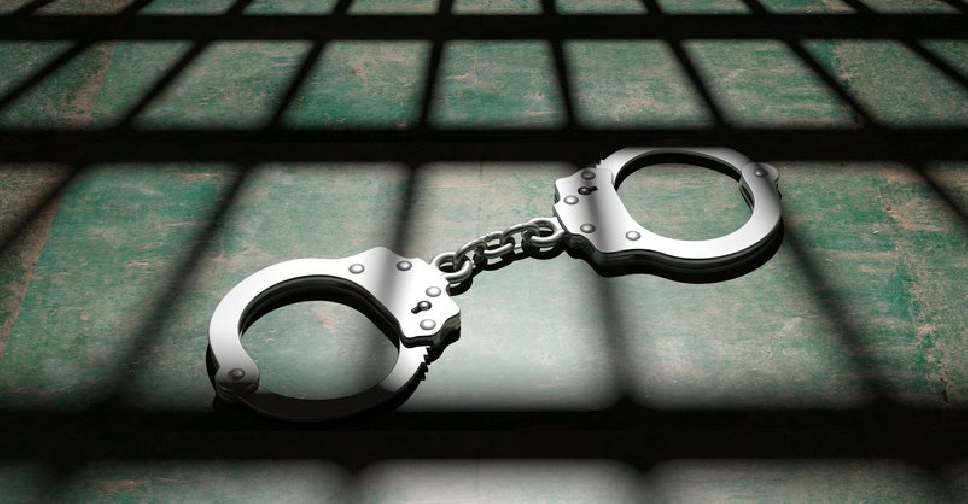 iStock [illustration]
A Japanese national has been arrested in South Korea for violating the country's 14-day quarantine rule that's introduced to curb the spread of COVID-19.
The 23-year-old becomes the first foreign national to be detained in the country for breaking the new safety guideline.
Authorities in South Korea had earlier arrested four citizens for committing the same violation.
According to the officials, the man, who entered the country on May 2 on a work permit, was instructed to self-quarantine for two weeks after testing negative for COVID-19.
However, card transactions and CCTV footage showed that he had visited restaurants, cafes and a vet.
The man is set to face a trial soon.
So far, the country has reported a total 11,122 infections so far with 264 deaths.