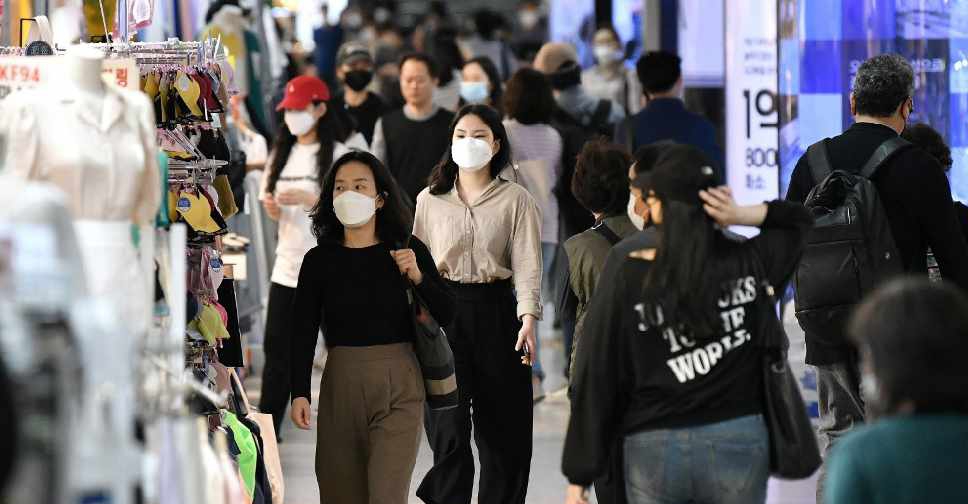 AFP
South Korea could be experiencing a second wave of coronavirus infections after the country reported 34 new cases after a lull.
It was the highest number of cases since April 9, with the country posting zero or very few domestic cases over the past 10 days.
According to the reports, the small outbreak emerged around a slew of nightclubs in Seoul.
Of the new cases, 26 were domestically transmitted infections and eight were imported cases.
Authorities in Seoul city have imposed an immediate temporary shutdown of all nightly entertainment facilities on Saturday, with efforts on to track around 1,500 people who had visited the clubs.