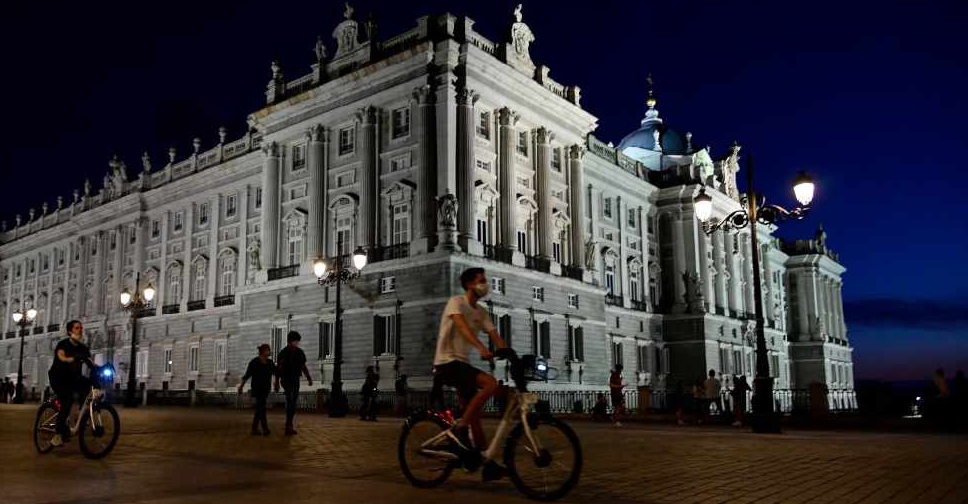 JAVIER SORIANO / AFP
Starting May 15, all travellers flying into Spain will have to undergo a two-week quarantine.
It's part of the efforts by the Spanish government to curb the spread of COVID-19.
According to the official order published on Tuesday, travellers will have to remain locked in and will only be allowed to go out essential run or emergencies.
The quarantine order will be in place until May 24, when the state of emergency is due to end, and can be extended.
Exceptions are made for truck drivers, airplane and ship crews, cross-border workers and health staff.