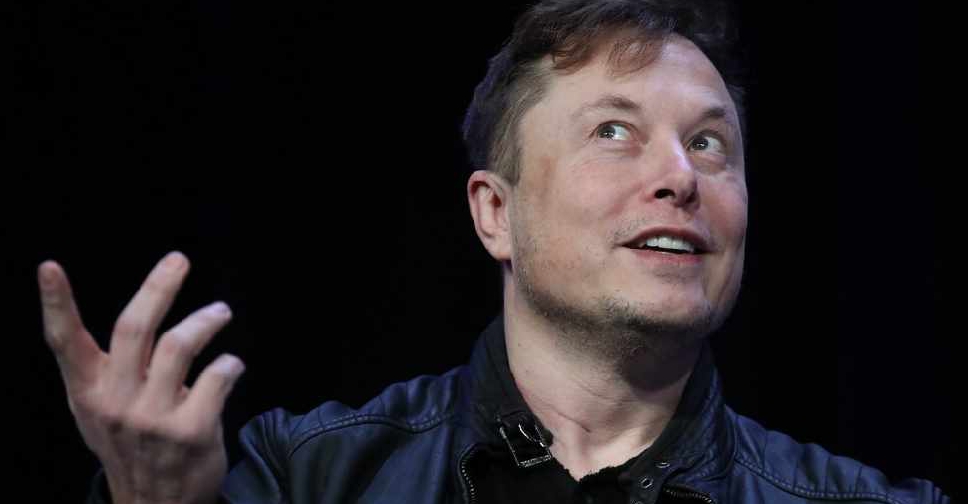 WIN MCNAMEE / GETTY IMAGES NORTH AMERICA / Getty Images via AFP
Elon Musk has defied official orders and reopened a Tesla factory in California.
The Tesla Inc Chief Executive made the announcement on Twitter while expressing his willingness to be arrested for the move.
"If anyone is arrested, I ask that it only be me," he wrote, while adding that he would join workers on the assembly line.
Musk had earlier criticised stay-at-home orders introduced by health officials in Alameda County to curb the spread of COVID-19, and has been pushing to reopen the plant.
It comes just days after Musk's attorneys filed a lawsuit seeking an injunction against the county's stay-at-home order.