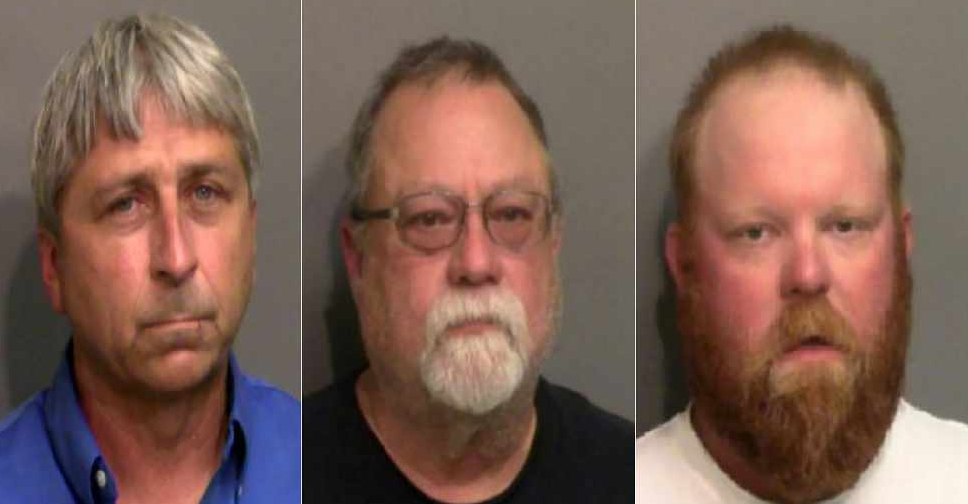 GLYNN COUNTY SHERIFF'S OFFICE / AFP
Three white men have been indicted on murder charges in the killing of unarmed black man Ahmaud Arbery in the US state of Georgia.
Travis McMichael, Greg McMichael and William Bryan Jr. were charged in May in the February 23 killing of Arbery.
Glynn County's Grand Jury indicted the men on charges including malice murder, felony murder, aggravated assault and false imprisonment.
The incident came to light after a video footage of the killing went viral on social media, some 10 weeks after his death, sparking public outcry.
The three men remain jailed without bond.