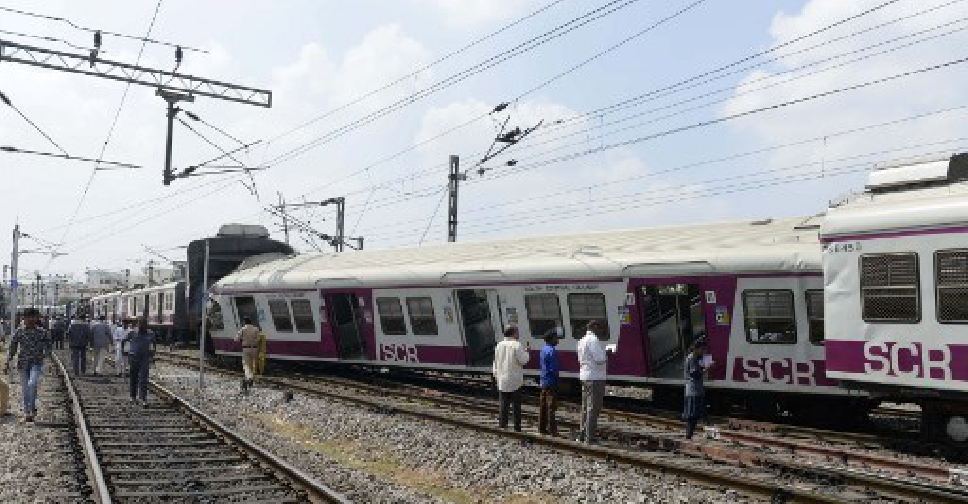 NOAH SEELAM / AFP
A train in India has killed 14 migrant workers who had fallen asleep on the track as they were heading back to their home villages.
According to local reports, five others were injured in the incident.
They were among tens of thousands of people who had lost their jobs amid a lockdown aimed at containing the spread of COVID-19 in the country.
The Indian Railway Minister, Piyush Goyal, reported that the driver tried to stop the train when he spotted the workers sleeping on the tracks.
Investigations and rescue operations are currently underway.
Meanwhile, the government has extended the lockdown until May 17.