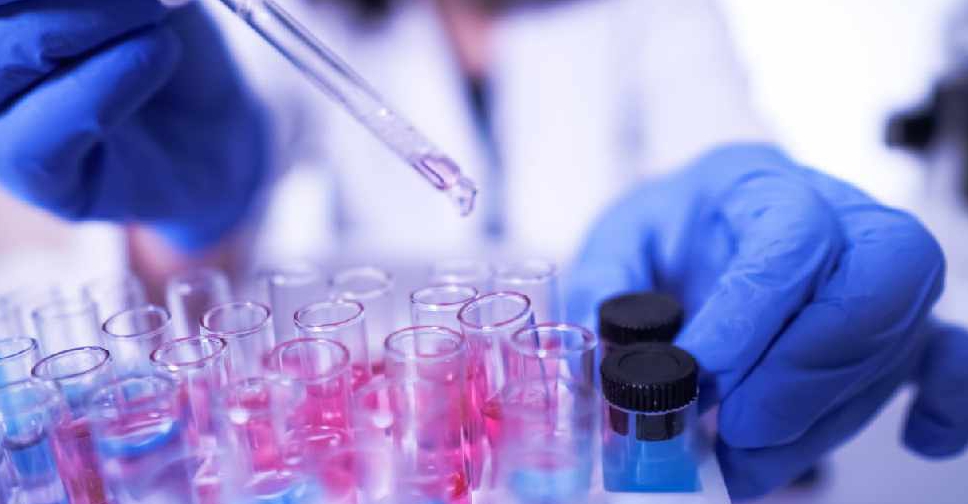 iStock [illustration]
The Trump administration has pledged $812 million (AED 2.98 billion) to boost the US manufacturing of medicines needed to treat the coronavirus.
It's aimed to end dependence on other countries, and boost their own supply chain.
The four-year contract, worth $354 million, which has been awarded to Virginia-based Phlow Corp can be extended to a total of $812 million over 10 years.
It will develop essential drugs and not vaccines, officials explained.
"For far too long, we've relied on foreign manufacturing and supply chains for our most important medicines and active pharmaceutical ingredients while placing America's health, safety, and national security at grave risk," Peter Navarro, director of the White House Office of Trade and Manufacturing Policy, said in a statement.