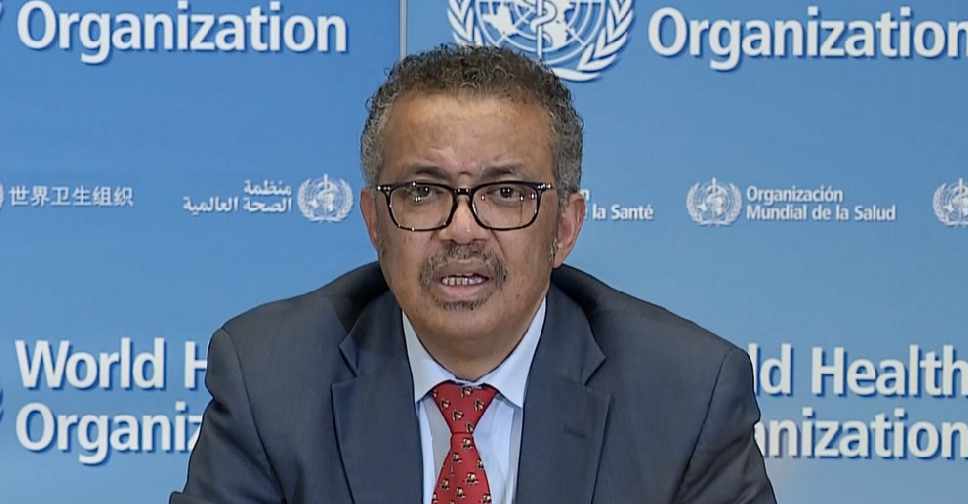 AFP
US President Donald Trump has threatened to permanently halt funding for the World Health Organisation (WHO) unless it commits to improvements within 30 days.
"If the WHO does not commit to major substantive improvements within the next 30 days, I will make my temporary freeze of United States funding to the WHO permanent and reconsider our membership," Trump told its chief, Tedros Adhanom Ghebreyesus, in a letter.
The US had suspended funding to the WHO last month over its alleged role in aiding China's "disinformation" about the coronavirus outbreak.
Trump urged the body to demonstrate its independence from China.
It comes as the WHO announced that an independent review of the global virus response would begin as soon as possible.
The coronavirus has infected more than 4.75 million people globally and killed over 314,000 more.