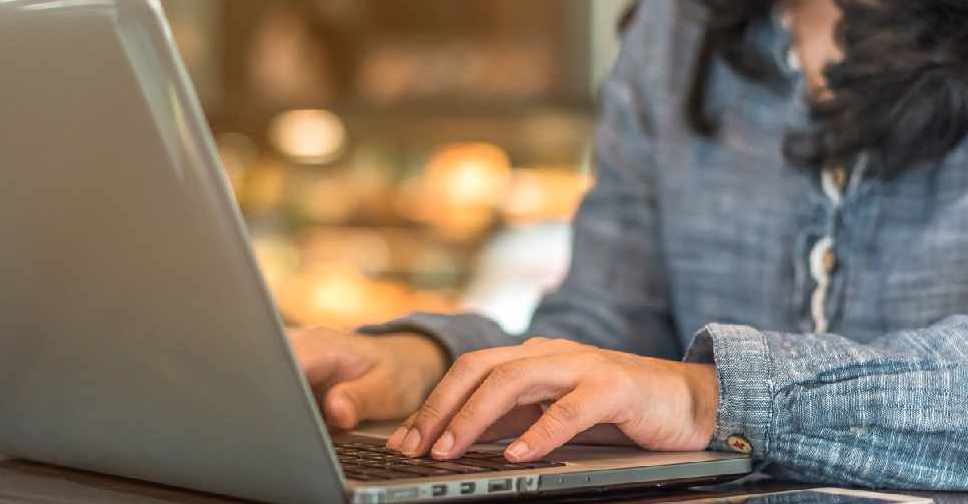 iStock [illustration]
Twitter has told most of its employees that they can work from home permanently even after the threat of COVID-19 is over.
In an email, Chief Executive Officer Jack Dorsey said employees could continue working from home indefinitely.
The social media company said it was unlikely the company would reopen offices or allow most business travel until September, with no in-person company events for the rest of the year.
"We were uniquely positioned to respond quickly and allow folks to work from home given our emphasis on decentralisation and supporting a distributed workforce capable of working from anywhere," a Twitter spokesperson said.
A minority of Twitter staff, whose work demands them to be in the office, would still need to come in.
It comes after Facebook and Google announced work-from-home plans for most of their employees until the end of this year.