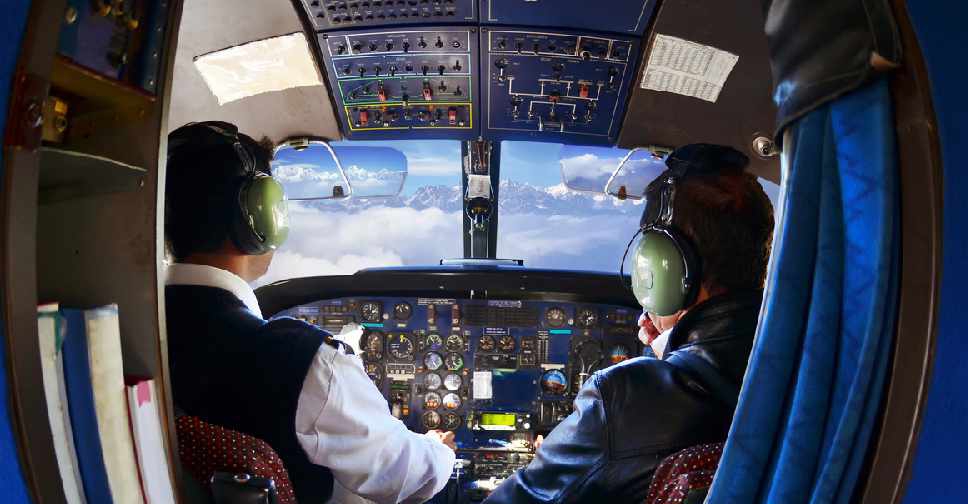 iStock [illustration]
The UAE's aviation regulatory body is seeking to verify the credentials of Pakistani pilots and engineers employed in the country's airline industry.
It comes amid global concerns surrounding the authenticity of the licences after Pakistan grounded 262 pilots for holding "dubious" qualifications.
The General Civil Aviation Authority (GCAA) has reached out to their counterparts in Pakistan, in a move aimed at implementing the highest aviation safety standards required for operations in the country.
They added that an initial check of their records showed that no one with a "fake" licence had entered their system.
The GCAA is also in touch with the International Civil Aviation Organisation (ICAO) to ensure adequate actions can be implemented.