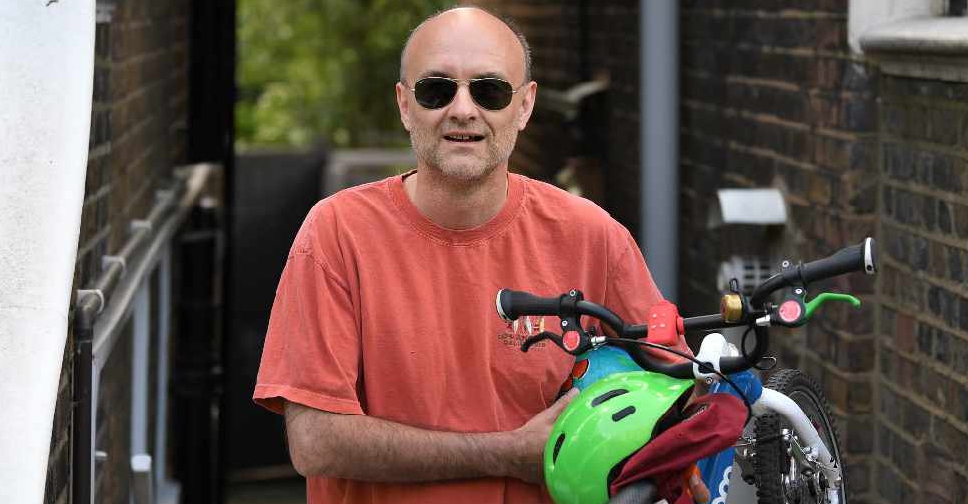 DANIEL LEAL-OLIVAS / AFP
British Prime Minister Boris Johnson has resisted calls to sack senior adviser Dominic Cummings over allegations that he breached lockdown rules.
Johnson's office defended Cummings' decision to travel 400 km to northern England in late March while his wife showed COVID-19 symptoms, saying it was to ensure his four-year-old son was taken care of.
Downing Street said Cummings' "actions were in line with coronavirus guidelines" and accused some local newspapers of making "false allegations".
"I behaved reasonably and legally," Cummings told reporters outside his house.