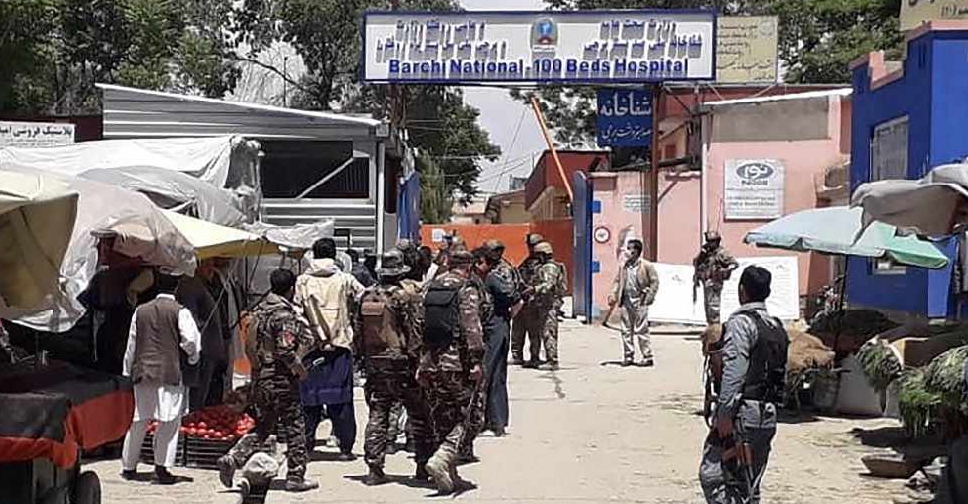 STR / AFP
The US has blamed the IS terror group for the brutal hospital attack in Afghanistan that claimed 24 lives.
Although the group claimed responsibility for the funeral bombing, they didn't for the hospital raid.
US Special Representative Zalmay Khalilzad took to Twitter to blame the IS terror group for disrupting peace efforts in the country.
"Rather than falling into the ISIS trap and delay peace or create obstacles, Afghans must come together to crush this menace and pursue a historic peace opportunity," he tweeted. "No more excuses. Afghans, and the world, deserve better."
It's unclear if this would reverse a decision by the Kabul government to resume offensive operations against the Taliban, even though they denied involvement in either attacks.