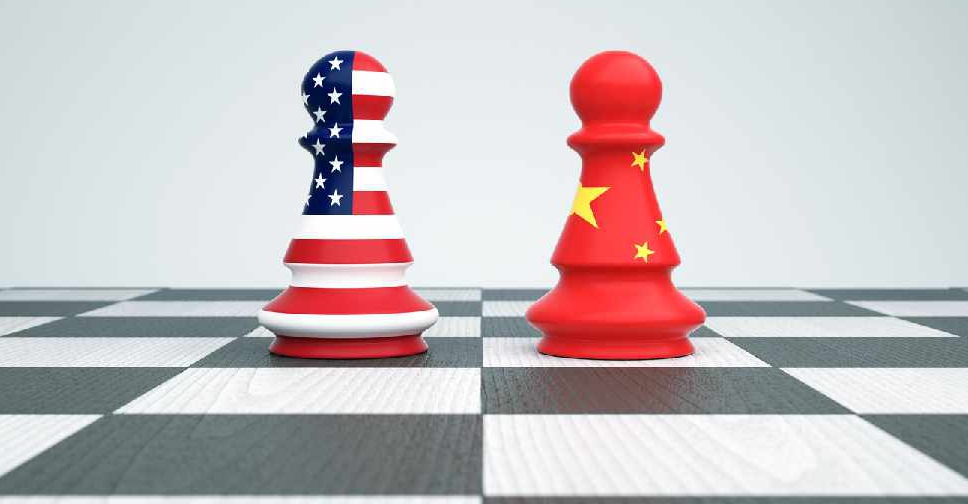 iStock [illustration]
In a tit-for-tat move, the US has tightened visa rules for Chinese journalists.
Both countries have been involved in retaliatory actions that involve journalists following tensions over the coronavirus pandemic.
While issuing the new regulation, which will limit visas for Chinese reporters to a 90-day period, the Department of Homeland Security cited the country's "suppression of independent journalism".
It will take effect on Monday, with officials explaining that it will allow the department to review visa applications and reduce the number of Chinese journalists in the country.
"It's going to create greater national security protections," an official added.
The new rules will not apply to journalists with passports from Hong Kong and Macau.