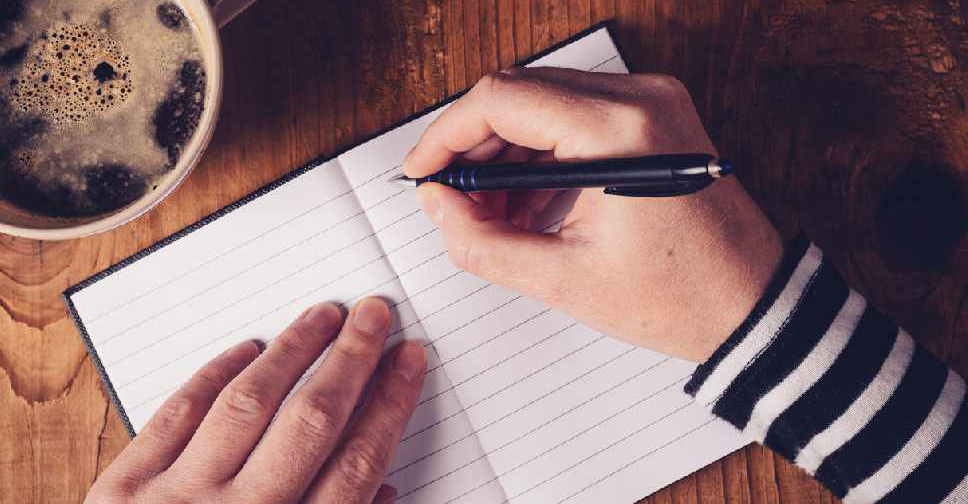 iStock/stevanovicigor
Tired of life on the streets, a gangster in Sierra Leone has turned to poetry to reinvent himself.
Yousef Kamara quit the gang three years ago and decided to try his hand at poetry through the help of a media studio that encourages the underprivileged to explore various forms of arts.
Soon, he was hooked and took to tapping out verses on his cell phone.
Kamara, who has had several of his poems published, now wants to establish his own organisation to help vulnerable people build self-esteem and shift "from crime to career".
Kamara thinks poetry can be a powerful tool to help young people to be honest with themselves.
"When writing a poem, if you can be sincere with what you've seen, what you feel, what you've heard, you'll never need to fabricate any story," he said.