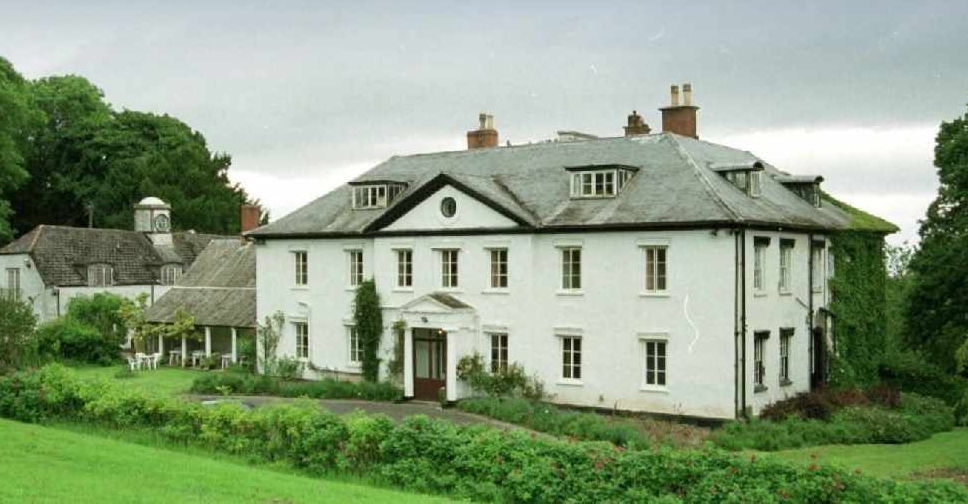 Twitter
Fancy staying in a hotel that was once home to celebrated poet William Wordsworth?
If reports are to be believed then, the former home of Wordsworth in Somerset has been bought by a businessman with the intention of running it like a business.
Wordsworth lived in Alfoxton Park, near Bridgwater, for a year in 1797. The 18th-century property was where Wordsworth and Samuel Taylor Coleridge created Lyrical Ballads.
It was auctioned in 2017, before it appeared on the market again in November 2018 with a guide price of £2 million.
The identity of the "high net-worth individual" who bought the house, which stands on 50 acres of land and looks out across the Bristol Channel to Wales, has not been revealed yet.