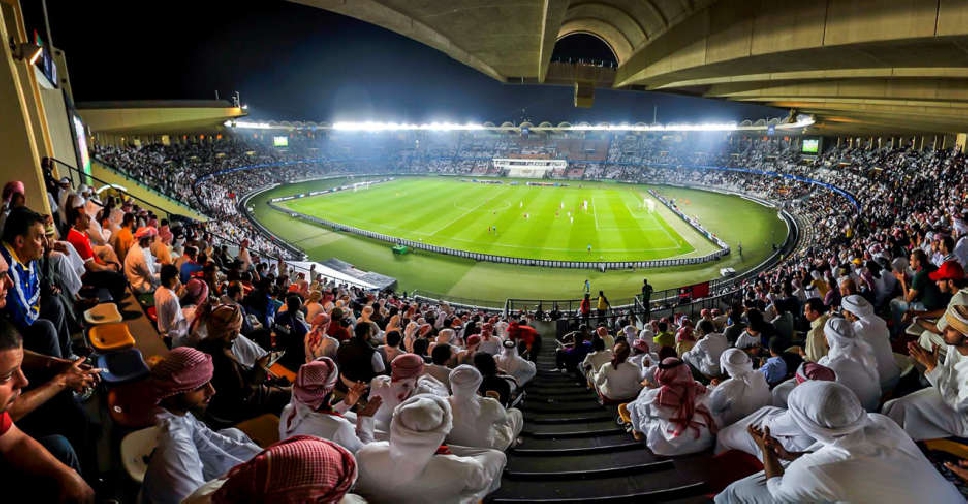 Abu Dhabi Sports Council
The FIFA Club World Cup will return to Abu Dhabi for the fifth time.
FIFA, the UAE Football Association and the Abu Dhabi Sports Council made the announcement on Wednesday via a virtual press conference.
The UAE capital hosted the tournament twice in succession in 2009 and 2010, and in 2017 and 2018.
The latest edition of the popular competition will be held in early 2022.
"We remain single-minded in our commitment to bringing world-class sports events to Abu Dhabi and making the UAE a central hub for sporting events," said Aref Hamad Al Awani, General Secretary of Abu Dhabi Sports Council.
Fans and visitors will have to adhere to the COVID-19 guidelines to ensure the safety of the event.
The annual competition brings together the champions from the six global confederations.
Japan was originally scheduled to stage the tournament in December this year but withdrew last month due to the COVID-19 situation in the country.
#AbuDhabi to host the #FIFA Club World Cup™️ for the fifth time
Details: https://t.co/x8q6XPfLnF#ClubWC pic.twitter.com/utYzacDMhE

— مجلس أبوظبي الرياضي (@AbuDhabiSC) October 20, 2021