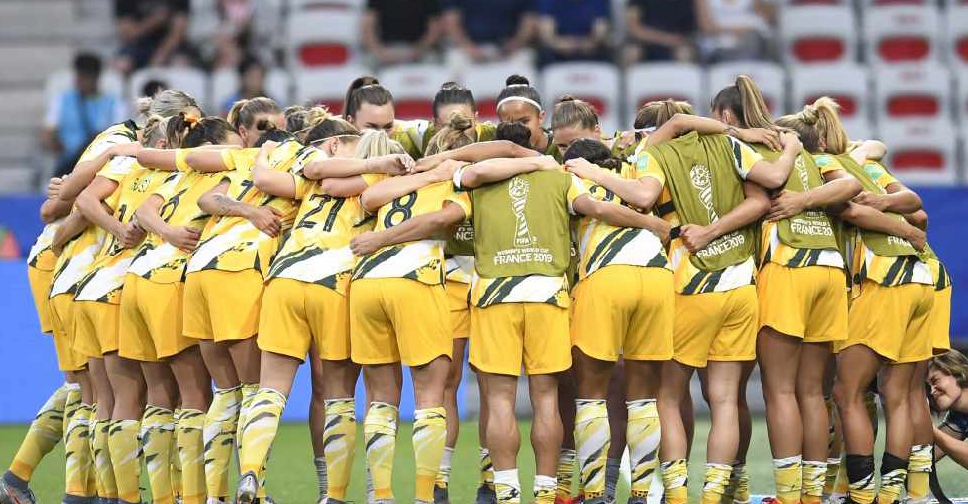 CHRISTOPHE SIMON / AFP
The Australian women's national football team could soon be earning the same match pay as their male counterparts.
It's part of a new deal being worked out between the players' union and the country's football federation.
An equal split of commercial revenues is also being considered for the first time.
Pay disparity has been in the spotlight since the American women's team sued the US Soccer Federation earlier this year, alleging discrimination in earnings and working conditions.