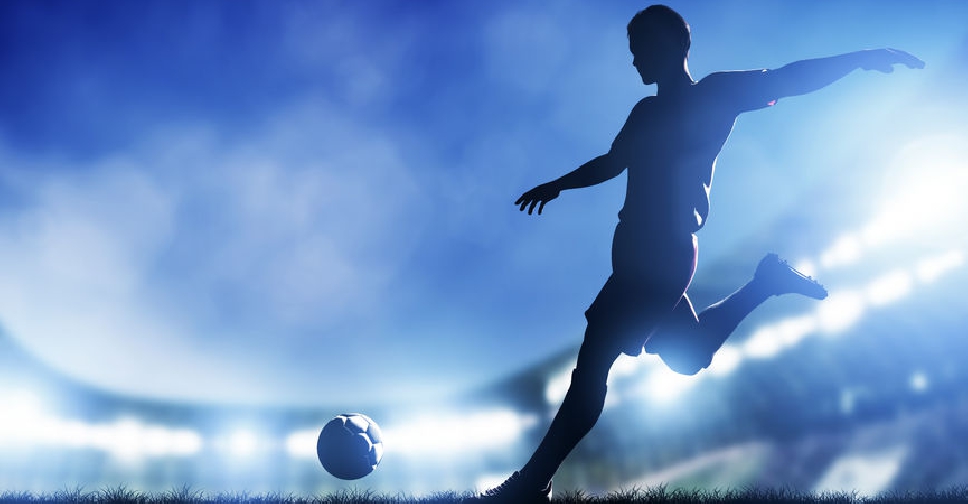 iStock [illustration]
Bulgaria has shifted the start of its domestic football season by two weeks due to a spike in coronavirus cases.
The Bulgarian Football Union (BFU) took the decision following a proposal by the league's Medical Commission.
The start of the new season, initially scheduled for July 24, will now take place on August 7.
The current league season will continue, but behind closed doors.
On Friday, Bulgaria reported a daily record of 330 coronavirus cases, and another 292 cases on Saturday.
The country has so far recorded nearly 7,000 confirmed cases and 267 deaths.