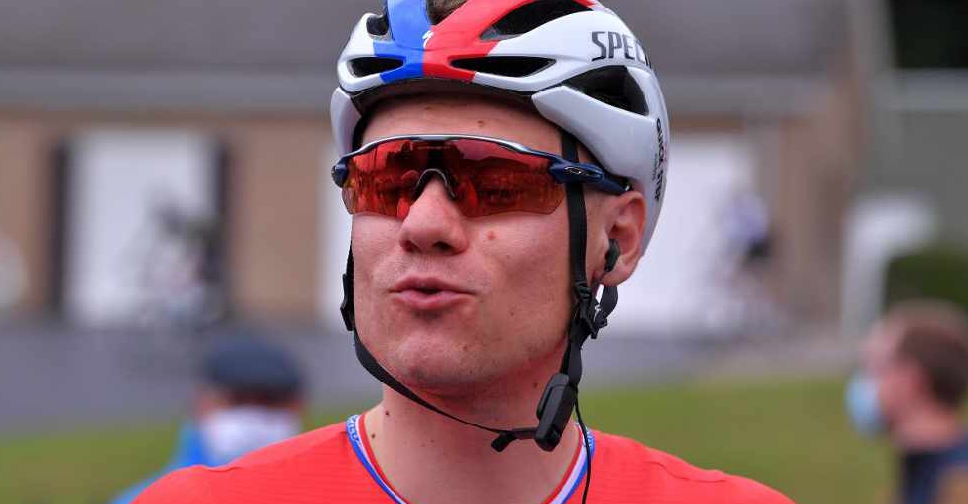 LUC CLAESSEN / BELGA / AFP
Dutch cyclist Fabio Jakobsen has been placed in an induced coma after a high-speed crash on stage one of the Tour of Poland.
He crashed into the side barriers after colliding with his countryman Dylan Groenewegen just before the finish line in Katowice.
"His condition is very severe. There is a danger to his life," said race doctor Barbara Jerschina. "Unfortunately, it is quite a serious injury to the head and brain. He has lost a lot of blood. He is very strong. I hope he will survive."
Jakobsen was named the winner of the opening stage.
In a statement, the sport's governing body, the UCI, strongly condemned Groenewegen's "dangerous behaviour". He has been disqualified after the crash also left a referee and other riders injured.