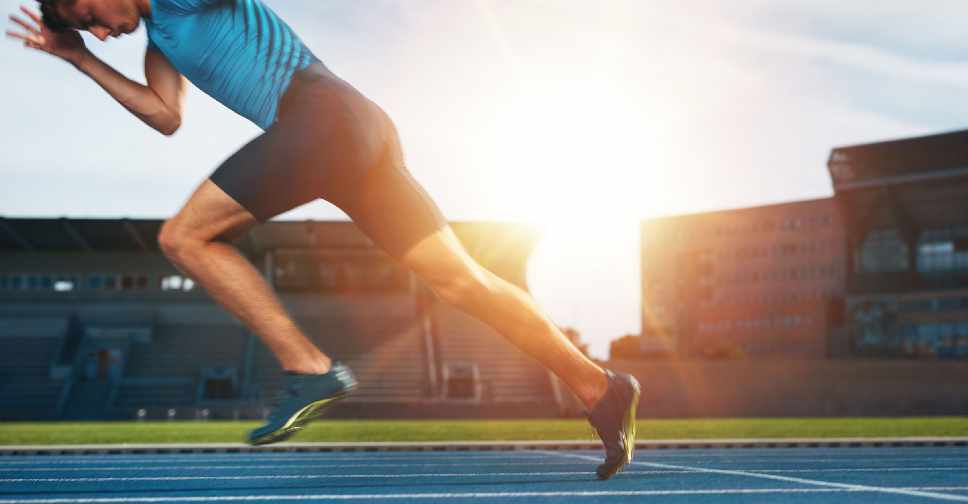 123 RF / ammentorp
Europe have beaten USA at the inaugural The Match athletics event in Belarus.
After taking a 27-point lead going into the second and final day, the European athletes extended their advantage on Tuesday to win by a comfortable margin.
It's the final major athletics event on the sporting calendar before the hotly anticipated World Championships get underway on September 27.