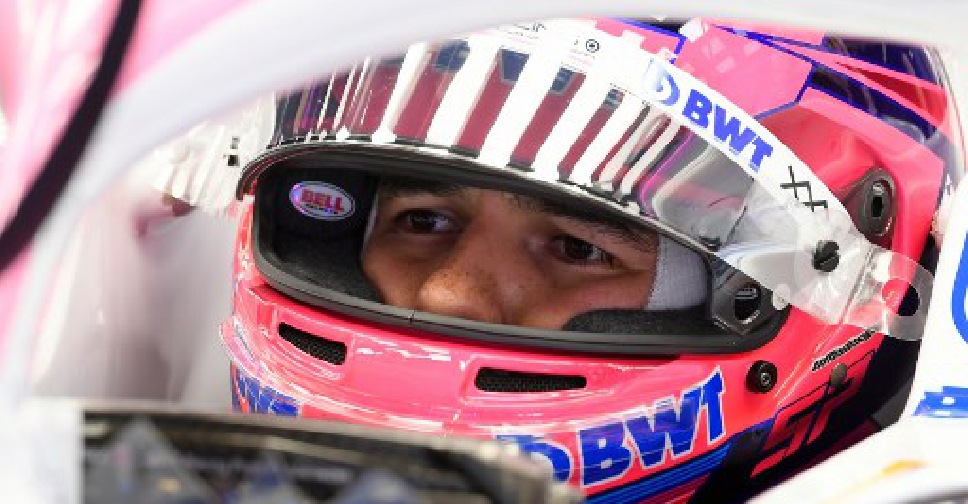 LLUIS GENE / AFP
Nico Hulkenberg will be racing for Racing Point at the 70th Anniversary Grand Prix after Sergio Perez tested positive for COVID-19 again.
The Mexican racer's official positive result for coronavirus was on July 30, when the official guidance stipulated a 10-day isolation period for anyone testing positive for the coronavirus.
The 30-year-old missed the British Grand Prix when he first contracted the virus, but his team hoped he would be able to return.

The team reportedly announced that Perez is "physically well and recovering" and "he will continue to follow the guidance of Public Health England".

Racing Point have also been allegedly criticised behind the scenes within F1 for their actions and for trying to bring back Perez.