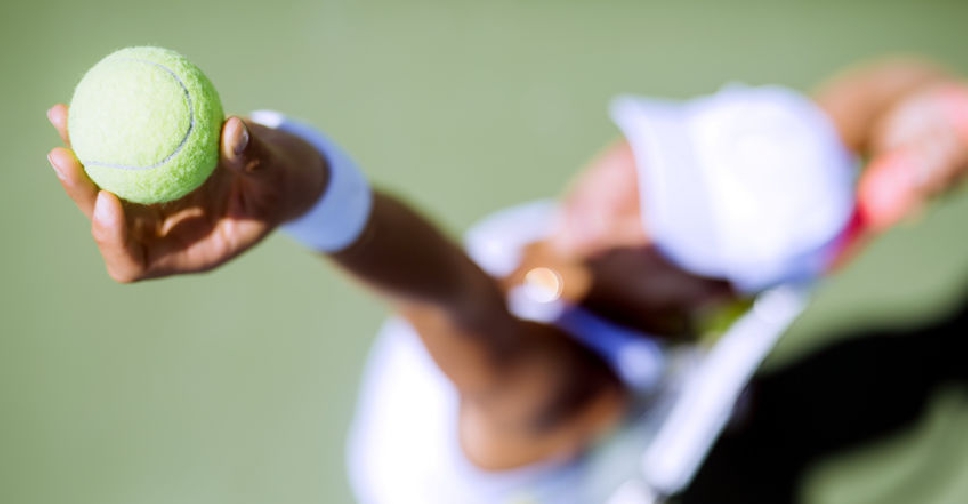 123rf
Hong Kong's premier women's tennis event scheduled for October has been postponed due to the pro-democracy protests.
"In light of the present situation, Hong Kong Tennis Association and the WTA are announcing a postponement of the 2019 Hong Kong Tennis Open," a statement from the organisers read.
"After extensive discussions with our key stakeholders, we conclude that a smooth running of the tournament can be better assured at a later time," it added.
The Hong Kong Open was originally due to take place between October 5-13 at Victoria Park, which is one of the main gathering points for the mass protests.
Organisers said they are in discussions with the Women's Tennis Association (WTA) to identify an alternative time to hold the tournament.
Hong Kong has been rocked by violent protests, triggered by a controversial extradition bill, for months now.