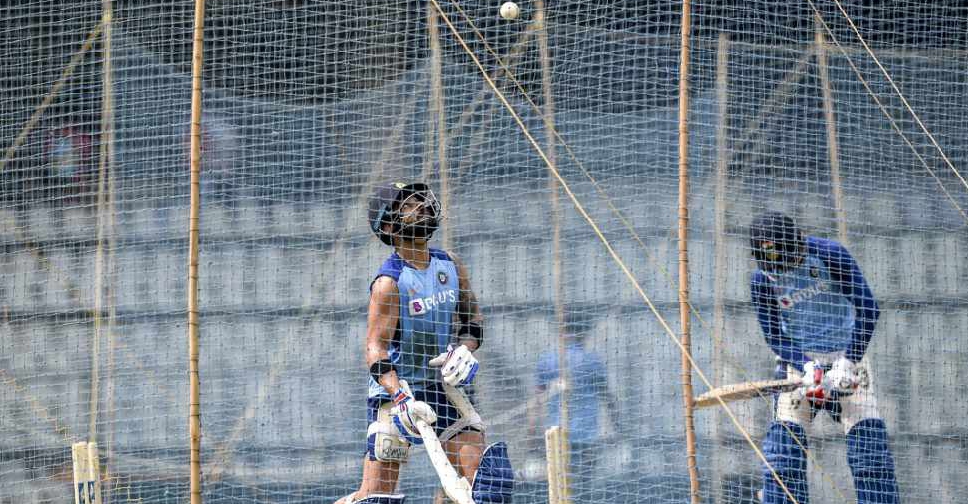 PUNIT PARANJPE / AFP
The opening game of the three-match One-Day International (ODI) series between India and Australia will be played in Mumbai on Tuesday.
Virat Kohli's team are high on confidence after registering a Twenty20 International series win over Sri Lanka earlier this month.
However, when it comes to head-to-head record in 50-over cricket, the Aussies have the upper-hand, winning 77 games compared to India's 50.
The match is scheduled to start at 12:00 pm.