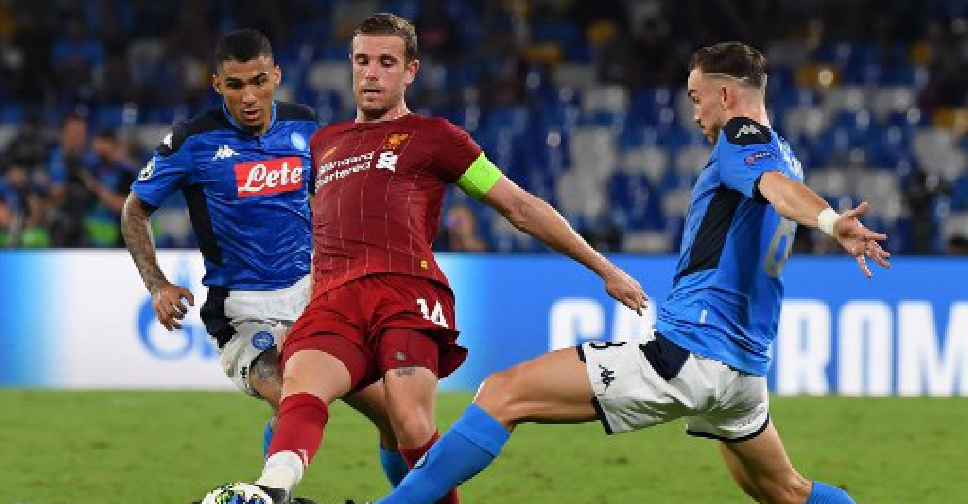 ANDREAS SOLARO / AFP
Defending champions Liverpool have lost the opening match of their new Champions League campaign.
The Reds went down 2-0 to Napoli on Tuesday night as Dries Mertens and Fernando Llorente scored late goals for the Italian side.
Elsewhere, Marc-Andre ter Stegen saved a penalty as Barcelona held Borussia Dortmund to a goalless draw.
Chelsea's return to the Champions League saw Valencia claim a 1-0 victory at Stamford Bridge.