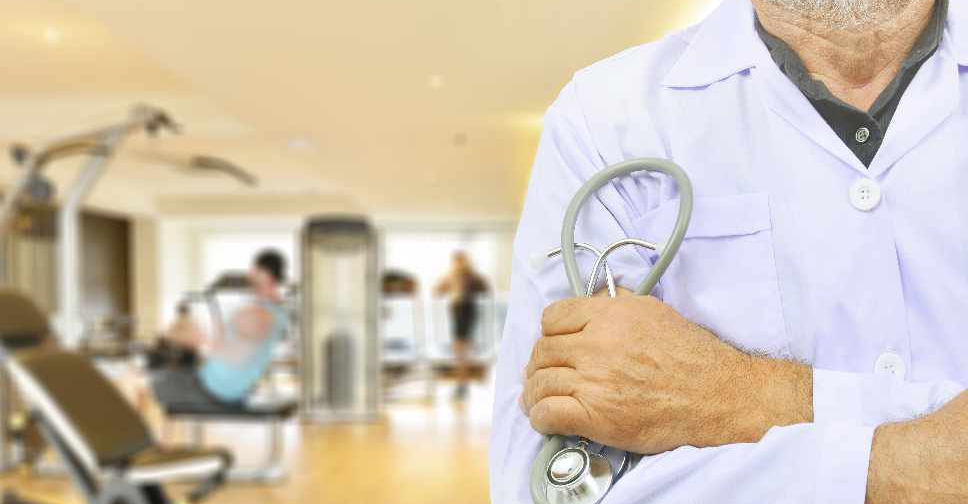 123 RF
A major international sports medicine summit will be held in Abu Dhabi next month.
The event, which is being held in collaboration with Premier League Champions Manchester City, will explore latest trends in sports injury treatments.
The conference will bring together internationally and regionally renowned sports physicians, surgeons and physiotherapists.
They'll discuss the latest approaches in treating sports injury and rehabilitation for both professional and amateur athletes.