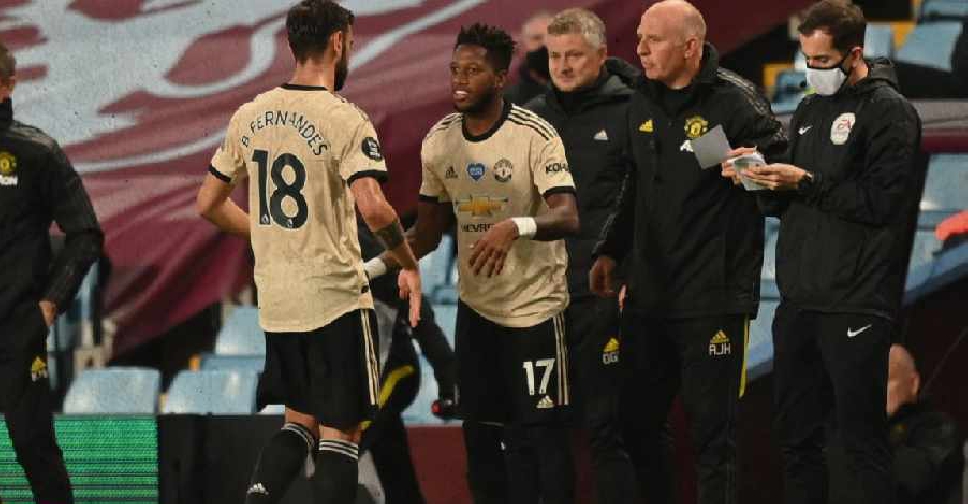 Twitter/(@premierleague)
The Premier League has confirmed that incorrect penalty decisions were made by the video assistant referee (VAR) in all three games on Thursday.
In the Manchester United versus Aston Villa game, Bruno Fernandes won a spot-kick which he ended up scoring, bringing United to a 3-0 win over Villa.
Meanwhile Tottenham allegedly deserved a penalty for Joshua King's shove on Harry Kane in a 0-0 draw with Bournemouth.
Lastly, James Ward-Prowse earned Southampton their 1-1 draw with Everton in a disputed penalty kick, which hit the bar.
The Premier League issued a statement admitting that United and Southampton should not have gotten these penalties, however, Tottenham deserved one.