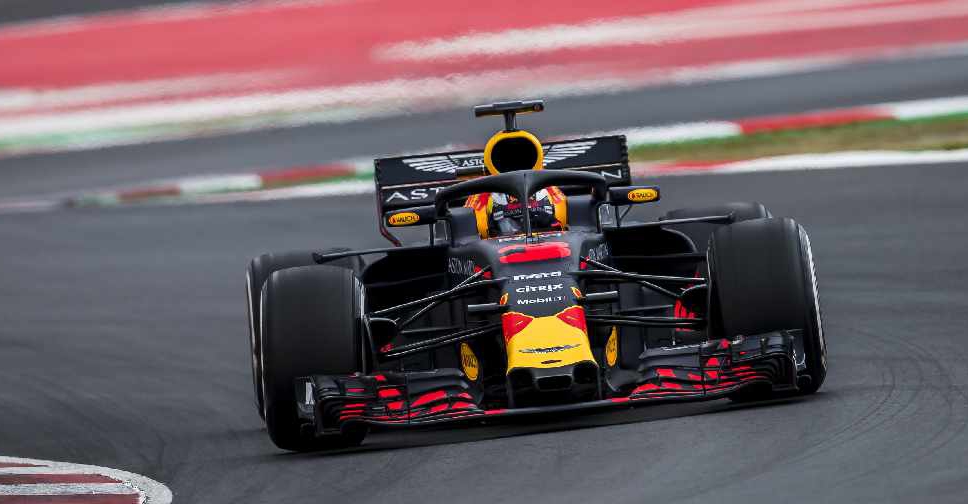 123 RF / Ivan Garcia Aguirre
Next year will be a busy season in Formula 1.
It's been announced that a record 22 races will be on the circuit in 2020.
The calendar features two new races in the Netherlands and Vietnam.
Meanwhile, the German Grand Prix has been axed from this year's schedule, which included 21 races.
The race gets underway in Australia on March 15 and ends in Abu Dhabi on November 29.