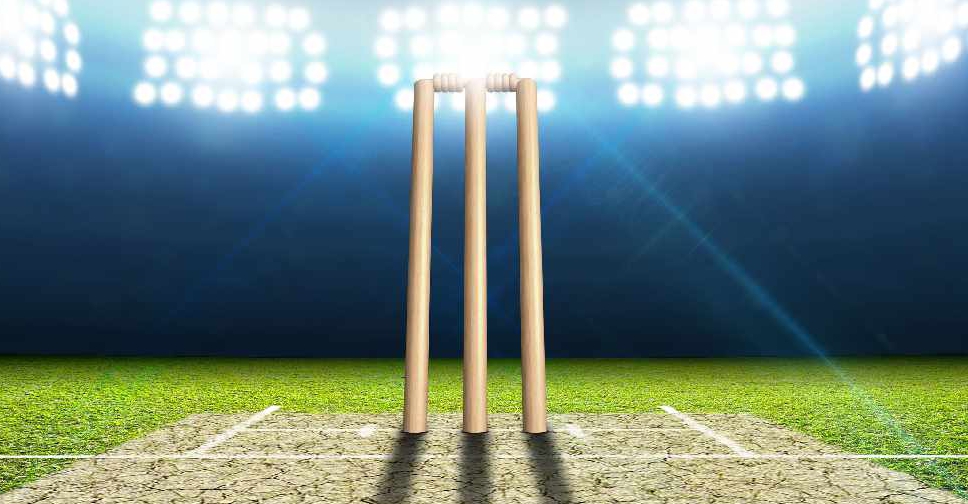 123RF
Scotland beat Oman by five wickets.
Oman won the toss and decided to bat, racking up a total of 177 for 7 wickets.
In reply, Scotland powered to 168 for 5 in 19 overs, for a five wicket victory.
Both sides had already qualified for next year's T20 World Cup in Australia.