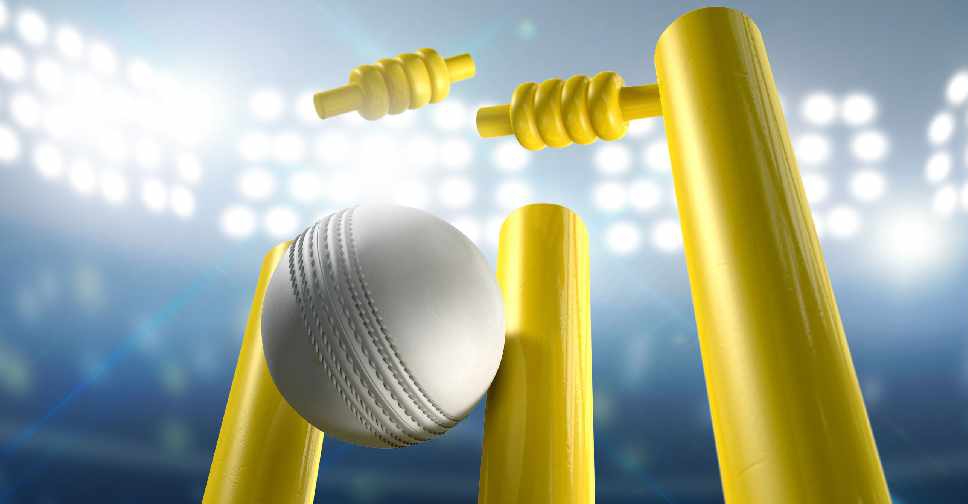 123 RF / Allan Swart
The UAE will play Oman in their first match of the ICC T20 World Cup qualifiers.
The International Cricket Council (ICC) have confirmed that emirates will be in the same group as Ireland, Oman, Hong Kong, Canada, Jersey and Nigeria.
The qualifiers will take place across the UAE from October 18 to November 2.
Six teams will eventually make it to the next T20 World Cup, which will be played in Australia next year