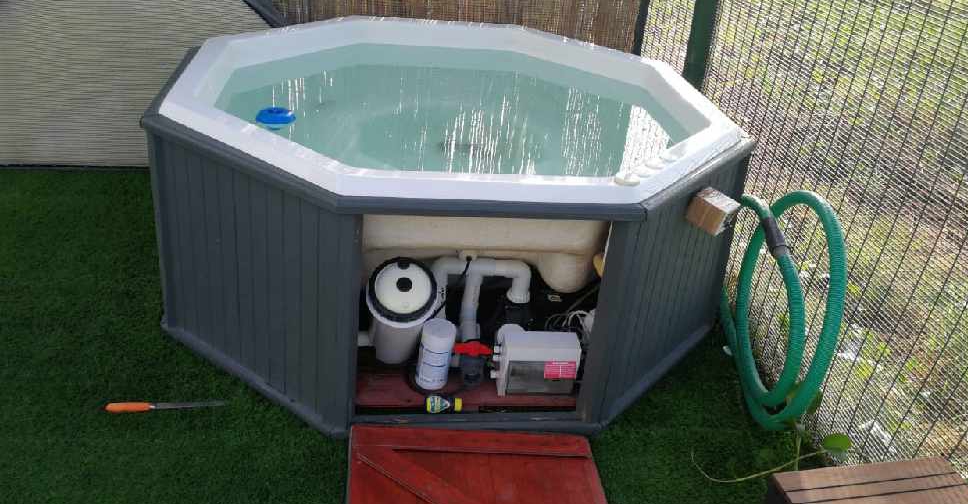 Dubai Police
A 10-year-old girl in Dubai has drowned after her hair got stuck in the filter of a hot tub.
Dubai Police said the father contacted them after he found her lying motionless in the one-metre deep tub.
"The young girl had asked for her father's permission to use the hot tub. However, after some time her father noticed her absence," said Colonel Ahmad Humaid Al Marri, Director of Crime Scene Investigation Centre at the General Department of Forensics.
Investigations have confirmed an engineering flaw in the tub.
Officials have emphasised the need for parents to monitor their children around swimming pools, beaches and tubs.
"It's easy for long hair, as well as limbs, jewellery, or pieces of a bathing suit, to become entangled in a swimming pool filter or drain, which is why children should always be taught to stay away from drains," added Colonel Al Marri.