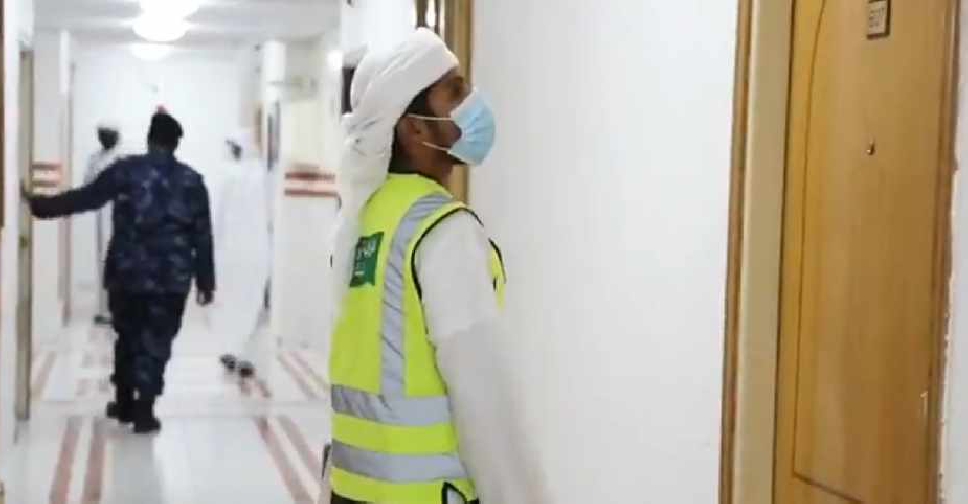 @ShjMunicipality/ Twitter
Inspections have been stepped up in Sharjah to clear illegal tenants and single men from family neighbourhoods.
Twenty-three violators were moved out of a building and utility services were disconnected for 13 apartments in the latest crackdown.
Immediate action was taken by Sharjah Municipality in response to a complaint raised on Sharjah TV and Radio's Direct Line programme through which residents can share concerns with government officials.
More than 16,500 violators have been evicted from different areas of the emirate since the start of a major campaign last year.
The door-to-door checks are being carried out by the municipality in coordination with Sharjah Police and the Sharjah Electricity and Water Authority.