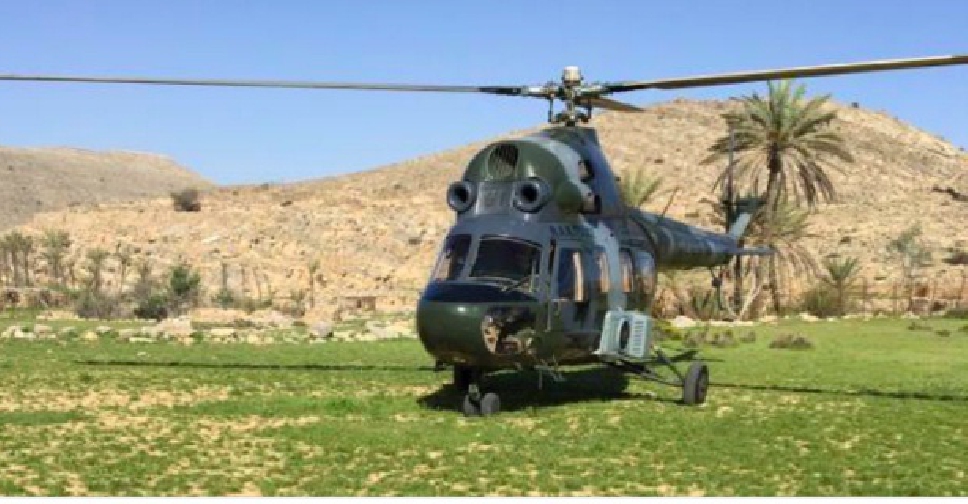 RAK Police
Three hikers have been rescued from Ras Al Khaimah's Jebel Janas after suffering from heat exhaustion.
The air wing section of Ras Al Khaimah Police dispatched a chopper to the Saliyah Al Baqal area after being alerted about the incident at 6:30 am on Friday.
"First-aid and necessary medical support were given to the three Emirati trekkers, who were found exhausted at a height of 4,000 feet," said Group Commander Saeed Al Yamahi, Head of the Air Wing Section.
He warned the public against hiking in the mountains during the summer.
May 30, 2020