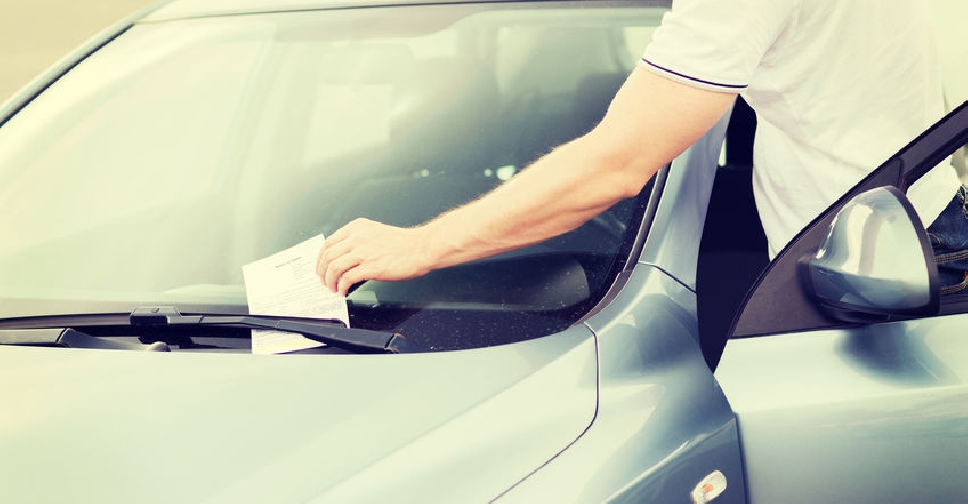 123rf
Motorists who've racked up fines in Sharjah are being given 50 per cent off, if they pay them before the end of January 2020.
The announcement was made by Major General Saif Al Zari Al Shamsi, Commander-in-Chief of Sharjah Police.
Drivers who take advantage of the offer will also get traffic points removed from their licences.