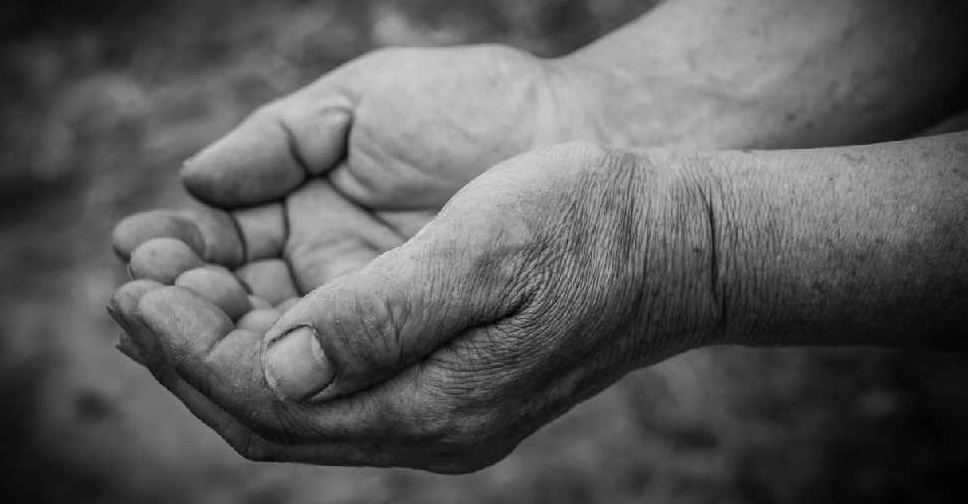 iStock [illustration]
As many as 84 beggars and illegal street vendors have been arrested in Dubai during the Eid Al Fitr holidays.
Colonel Ali Salem, Director of the Infiltrators Department at Dubai Police, explained that patrolling was intensified as part of the force's anti-begging campaign.
He warned the public against helping such people as it could threaten the safety and security of the society, and urged them "to support a good cause through authorised channels" instead.
Residents have also been reminded to report such incidents via the Dubai Police app or by calling 901.