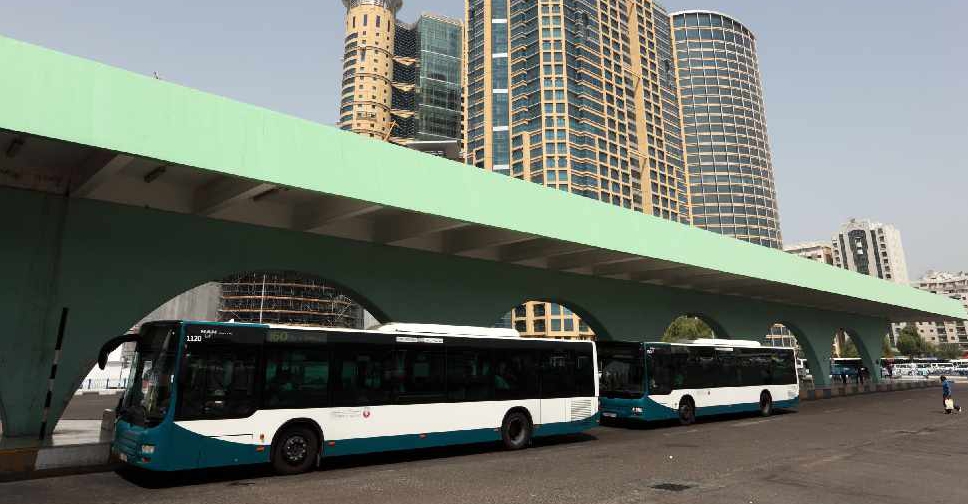 123RF
There's good news for public transport commuters in Abu Dhabi.
That's because there are two new express bus routes connecting the suburbs.
X10 is a daily service that links Mohammed bin Zayed City bus station with Al Zahiya City air terminal.
The other one is X09, which operates only on Fridays, between Abu Dhabi main bus station and the Churches in Mushrif area.