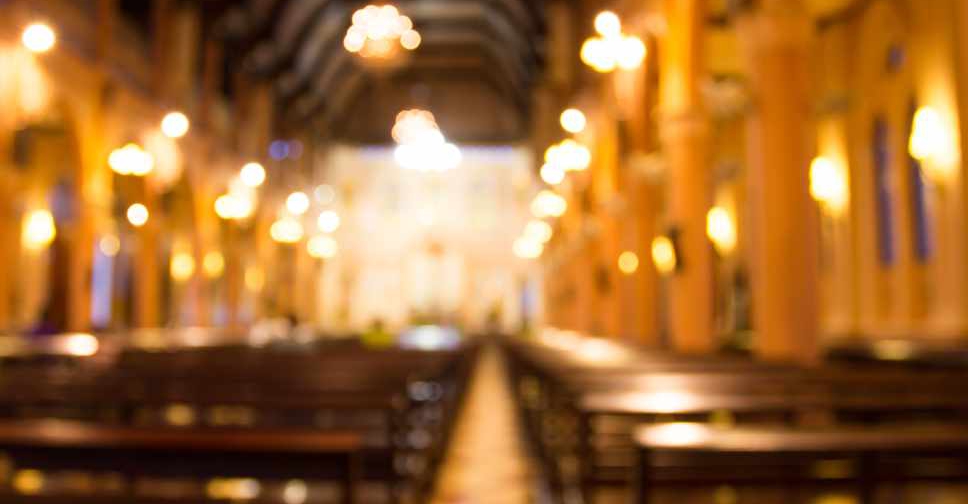 123 RF / Sasi Ponchaisang
Non-Muslim places of worship in Abu Dhabi are set to get licensed.
In total, 18 venues in the capital including churches, temples and gurudwaras will officially be recognised by the law.
Authorities say the goal is to bring all institutions of worship under one licence umbrella and assist them in their day-to-day running.
A ceremony will be held later this month at Emirates Palace to mark the occasion.
Abu Dhabi's Department of Community Development is calling the move 'A Call for Harmony.'