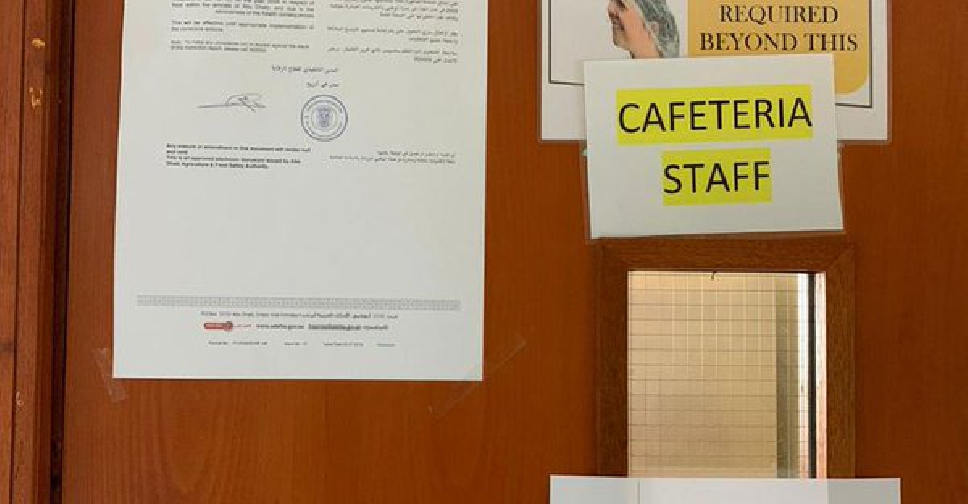 @adafsa_gov/ Twitter
A school canteen has been shut down in Abu Dhabi over food safety violations.
Authorities took action after finding certain high-risk items stored at room temperature rather than being refrigerated.
The facility at ABC Private School had also failed to register the temperature of food received from their supplier.
The Abu Dhabi Agriculture and Food Safety Authority (ADAFSA) has said that the canteen will be allowed to reopen only after rectifying the violations.
https://t.co/VQbtkGBxLHسلامة-أبوظبي-تغلق-المقصف-التابع-لمنشأة-مدرسة-أي-بي-سي-الخاصة

— هيئة أبوظبي للزراعة والسلامة الغذائية (@adafsa_gov) October 9, 2019