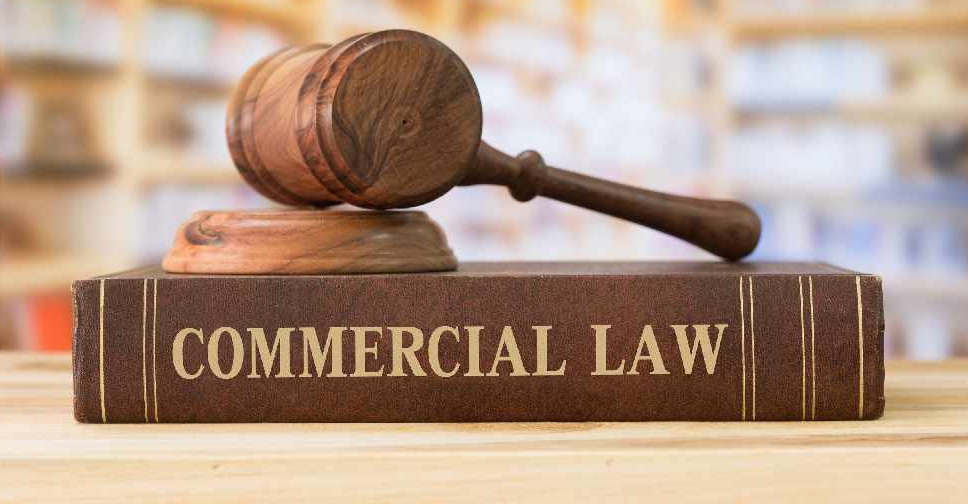 123RF
Abu Dhabi is taking further steps to ensure that business disputes are settled quickly.
Plans have been approved to set up a specialised court in the emirate that only deals with commercial cases.
It will also hear business disputes, arbitration and appeal claims related to foreign judgements.
This follows the directives of His Highness Sheikh Mansour bin Zayed Al Nahyan, the UAE's Deputy Prime Minister and Minister of Presidential Affairs, and Chairman of the Abu Dhabi Judicial Department.
The latest initiative will speed up legal procedures and also help improve investor confidence in the emirate.