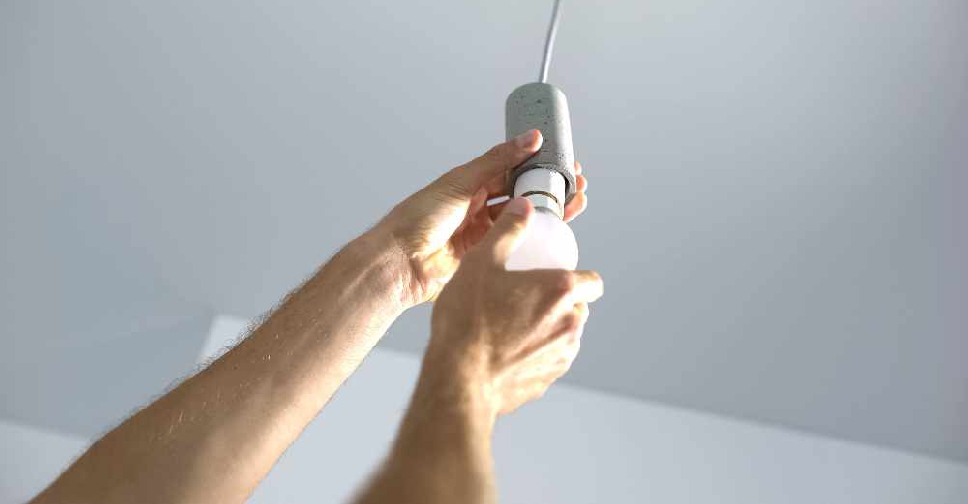 istock/Motortion
A UAE-led humanitarian initiative has installed solar lighting solutions at the world's largest refugee camp in Bangladesh.
Beyond2020, the Zayed Sustainability Prize 2020 winner, has helped provide lighting to 4,500 residents at the Kutupalong Rohingya camp.

The humanitarian initiative aims to provide tech for good and foster development that is inclusive and sustainable.

Electricians Without Borders, a leading France-based non-profit organization, was assigned to install the technology on behalf of Beyond2020.

Going 'beyond generations', 'beyond borders' and 'beyond limits', Beyond2020 also offers critical, life-transforming solutions to a broader number of beneficiaries worldwide.

H.E Dr. Sultan Ahmed Al Jaber, UAE Minister of Industry and Advanced Technology and Director General of the Zayed Sustainability Prize said: "Empowering vulnerable communities and advancing global progress towards the United Nations' Sustainable Development Goals (SDGs) remain the guiding principles of the Beyond2020 initiative. Beyond2020 and its partners are glad to play a part in helping the community in need in Bangladesh and supporting the efforts of humanitarian non-profits to relieve any hardships suffered by the community."

According to the Abu Dhabi Media Office, the rapid progress, perseverance, and expansion of Beyond2020 continues to be crucial as countries work tirelessly to recover from the economic repercussions of the pandemic.